We will not be beaten on price, service and of course a warranty backed by a network of dealers!
Welcome to the Kings Lock & Vetus page of our website. To our customers we are all things Vetus on the Inland Waterways and we exhibit at the Crick Boat Show every year. We pride ourselves on providing a quality service from the canalside setting on Trent & Mersey at bridge 167. We purchased the business in July 2004 from Mick Sivewright who said he wanted an easier life only dealing with the trade. To our customers we are absolutely all things Vetus be it an engine or oil filter. We have extensive stock to cover the following Vetus engines, M2.05, M3.09, M3.10, M3.28, M4.15, M4.17 and M4.55. These are by far the most common engines in the Inland Waterways and all share the same oil filter STM0051!
We also are known as a centre of excellence in the art of Green Stern Gear, known as Vetus Water Lubricated Stern Gear. One of the most common items is ZWB30iSET (used to be ZWB30RESA) this is more often replaced if never lubricated with silicon grease at-least once a year. Some boat builders fail to give indication of this within a handover, needless to say we always have the grease in stock.
We also cater for and build many specific Vetus Kits the most poplar being Vetus Bow Thruster Kits, Vetus Pump-Out Toilet Kits, Vetus Stern Gear Kits. We also offer unique kits that can comprise of a mixture of other products such as Morso and Webasto so we can build you a package that suits you and is priced to please.
We undertake all service work on Vetus items and this month we are offering FREE labour on all Vetus engine service work conducted on site at Kingslock Chandlery. We will only supply and fit genine parts. Quite simply if it is Vetus we can supply it, if an item is not in stock we have a delivery every Tuesday for items ordered.
So if you are looking for any of the following parts:
Filters, Fan Belts, Gaskets, Engine Parts, Bow Thruster Brushes, Propellers, Solenoids & Switches, Toilet Panels, Macerators, Hoses, Water Pumps, Impellors, Seals and Roof Vents, the list is endless, so save your time and contact us to help you.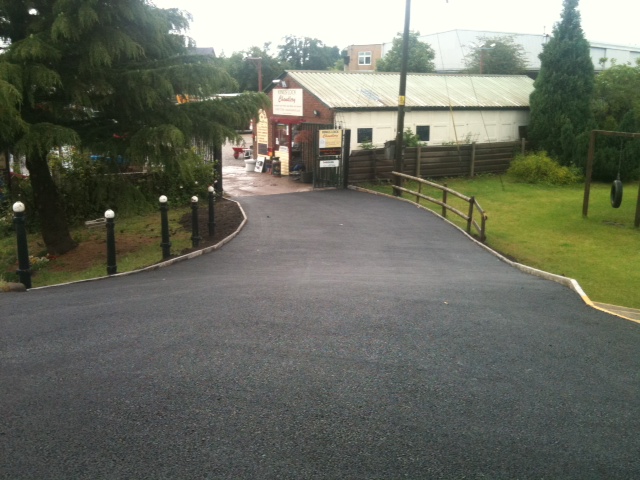 Customer feed back - This was a conversion job removing a TMC60 gearbox and replacing with a new PRM150
"Just wanted to say the new gearbox you fitted is superb. I thought you were exaggerating when you said it'd be like a different boat but the new 'box and engine mounts have completely changed the boat. Smooth, quiet and much more enjoyable to use."