Re-Engine at Kingslock
At Kingslock we can fit you any new engine when your old one is worn out, and given todays parts prices it some times works out to be better to replace than repair.
There is also the green and fuel issues to think of, all modern engines are far more efficient than engines of older design, in that respect greener. Not leaving a lock in a cloud of smoke or the engine room with the constant smell of oil and diesel.
Here are some of our recent jobs done in September and October this year.
Left - A Canal Line 38 replaced a BMC 1.8 very clean and tidy, completed for under £8,500 fitted with new rear deck,control column, engine beds, hospital silencer, cables, control, rewired to latest spec. As you can see from the list far more than just a swapped engine.
Right - We have fitted a Vetus 4.17 this was on a new boat, and the engine was part of a complete engine room kit that comprised of Vetus M4.17 with twin alternators, bow thruster, 3kw inverter,battery charger, exhaust system, stainless control and cables, Vetus stern gear kit with 17x12 prop. Completed October 2012.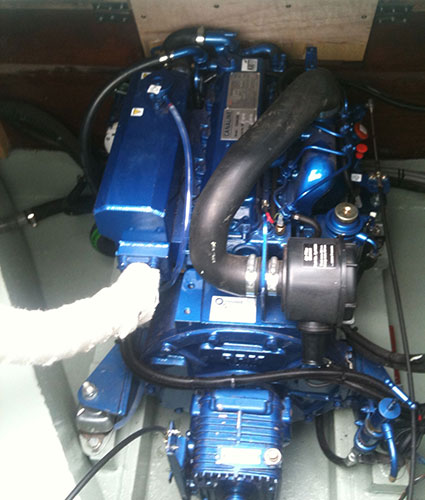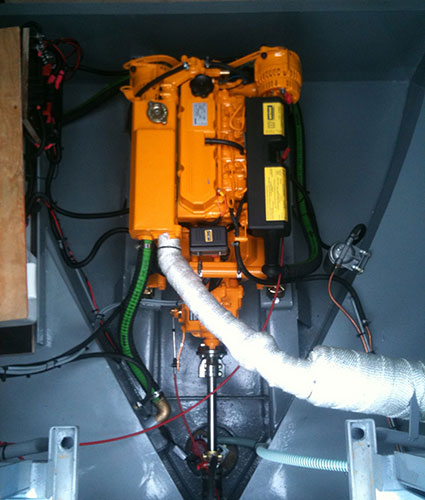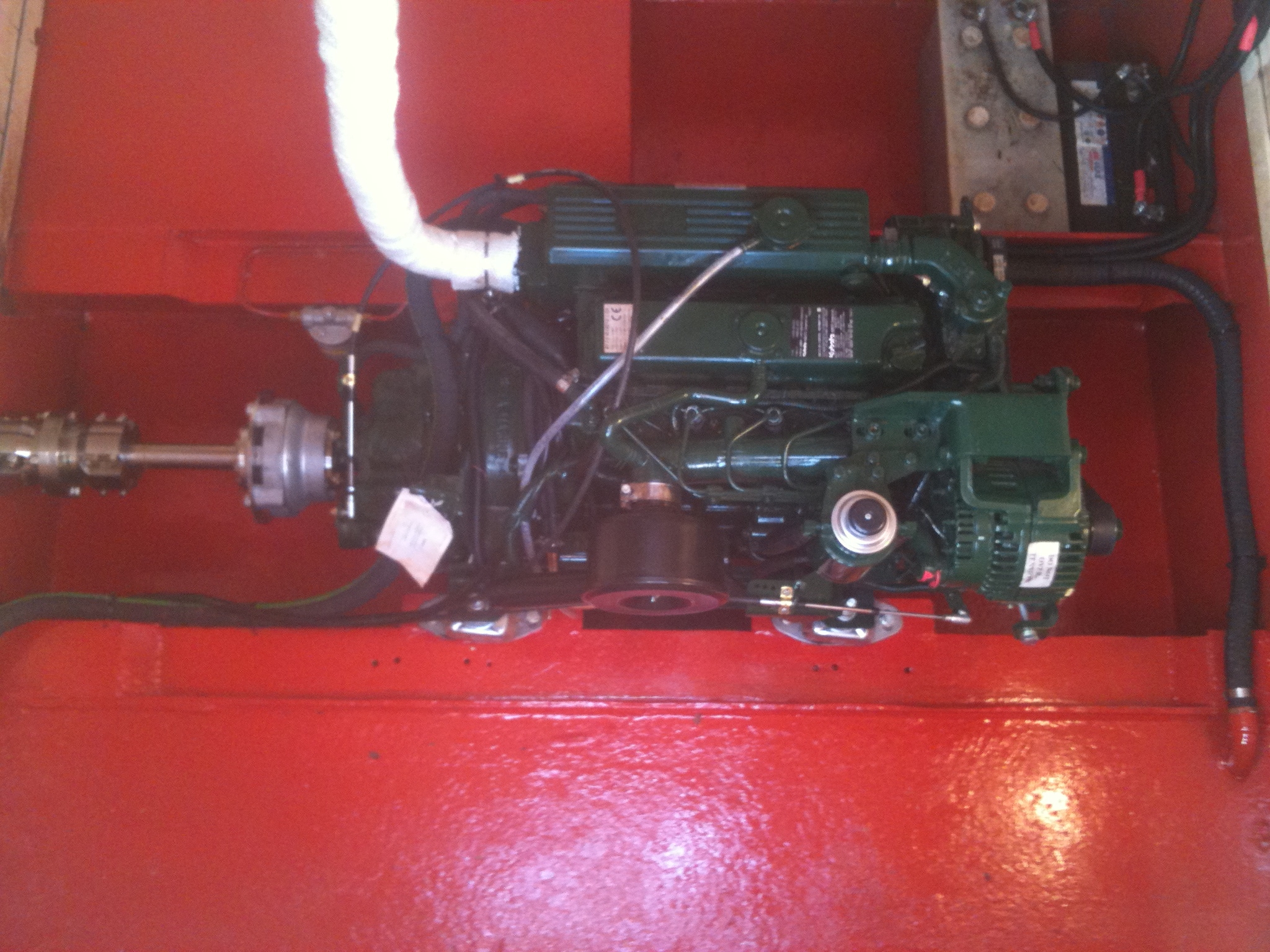 Above we have fitted a Beta 50 in a mid engine room boat that replaced a thornecroft 2.5. The engine was supplied with the standard panal with extension loom. We also had adapter flanges made to swap the 1.5/8 shaft to 1.1/2 to pick up on the type 16 flexible coupling. Engine room painted red and cooling tank flushed and cleaned out. To be completed October 2012
As you can see from all the pictures above there is one common theme, clean and tidy. Its far better to spend the time cleaning and tidying your engine room to spot any leaks and drips before they become a problem. Painting your engine room before installation ensures this is easily achieved. We will fit most major brands of engines offering genuine spares and support. Vetus engines are our speciality.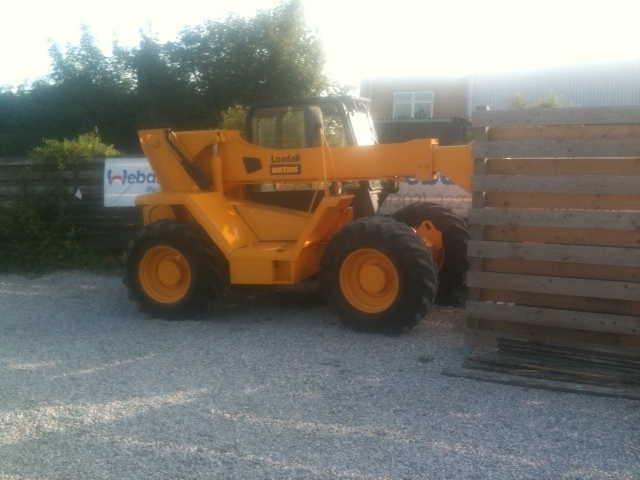 As you can see no problem with delivery, lifting of your new engine. Please call 01606 737564 for a chat about your new engine or engine room kit fitted or unfitted your choice.
We are just fitting a Fischer Panda generator this month. Giving the owner the power to be truly independent to wash, cook and charge batteries away from the home mooring. Only running a small engine to develop the power required. This is being fitted on a boat we supplied new three years ago and is quite tight in the engine room. We have moved the Webasto to free up the space on the counter and ended up with a nice installation with good service room. The unit was chosen for the slim diamensions to sit on the counter. The height of the counter plate to the deck is the same as most boats built by Liverpool Narrowboats which we believe to be the same as Collingwood and Liverpool Boats.
It was a tight fit between the Vetus engine as you can see! Model used Fischer Panda 4000s call for a price.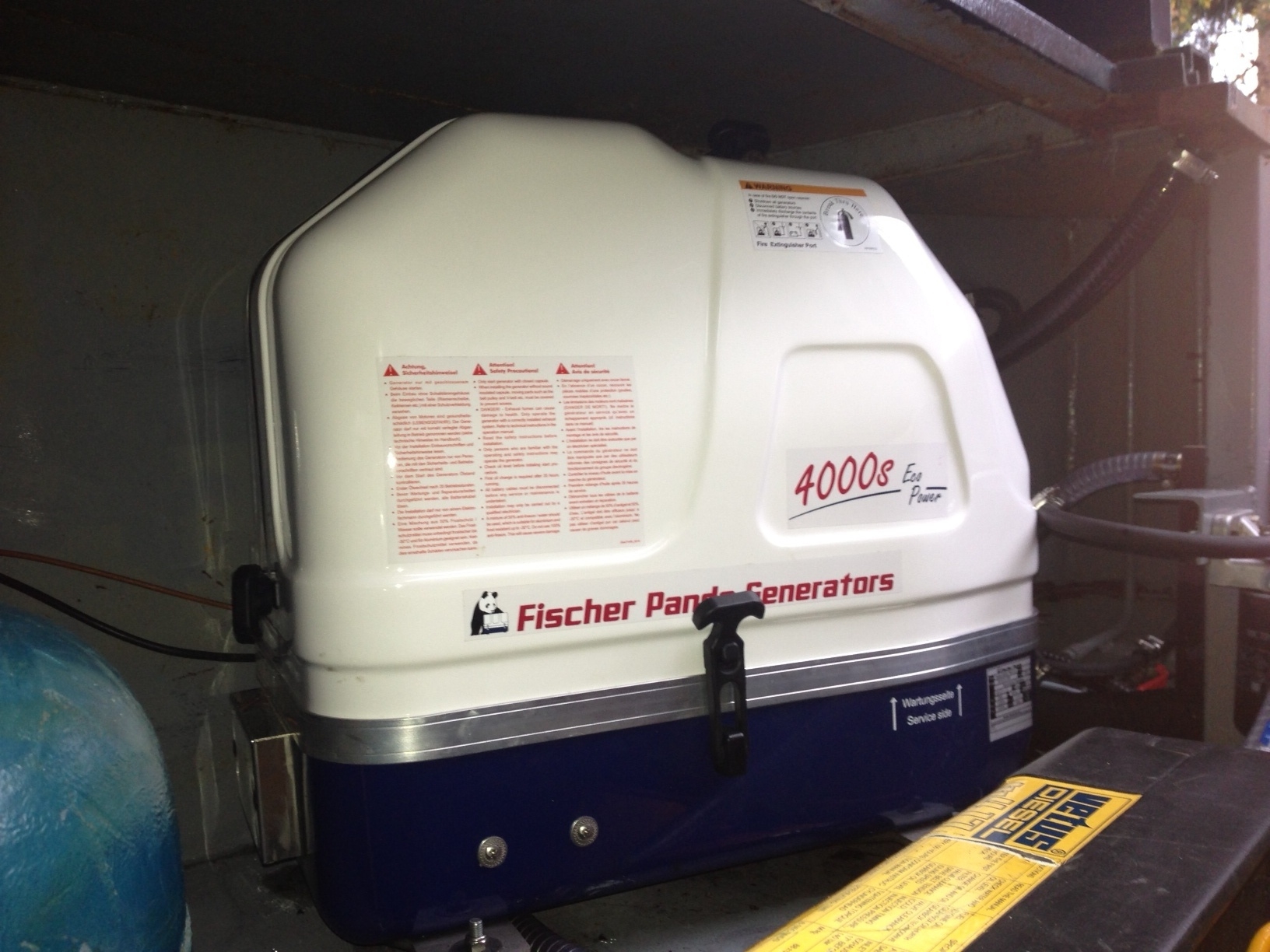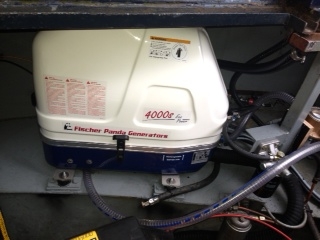 Gear box conversions are also suppied and fitted at Kingslock we offer a truley fanstasic conversion, from your noisy and worn out TMC60 gearbox. Replacing it with a new PRM 150 complete with oil cooler. In the last two months we have converted 4 engines to this system these being Vetus engines be it a M4.17 or M4.15.
Please call for prices!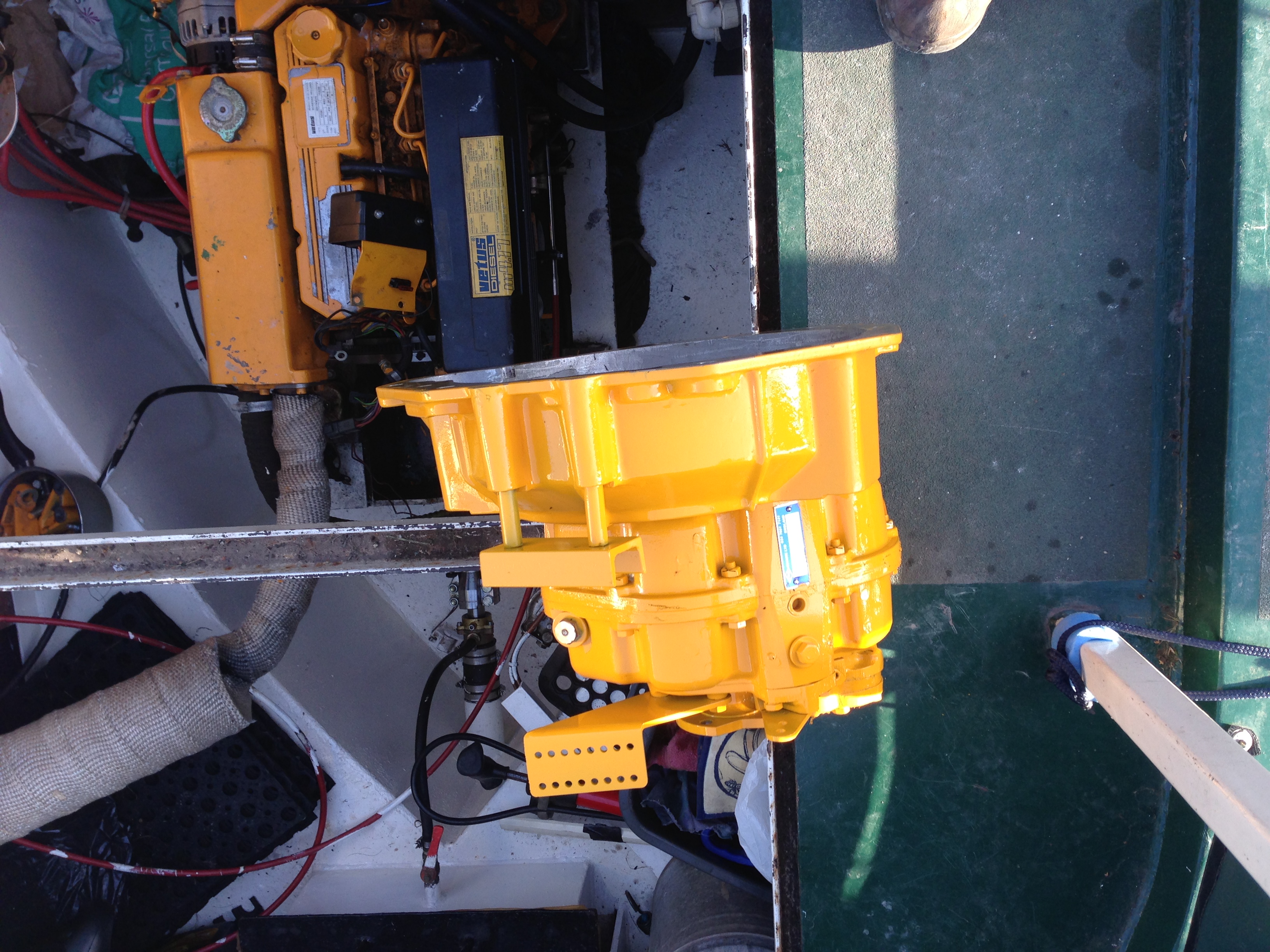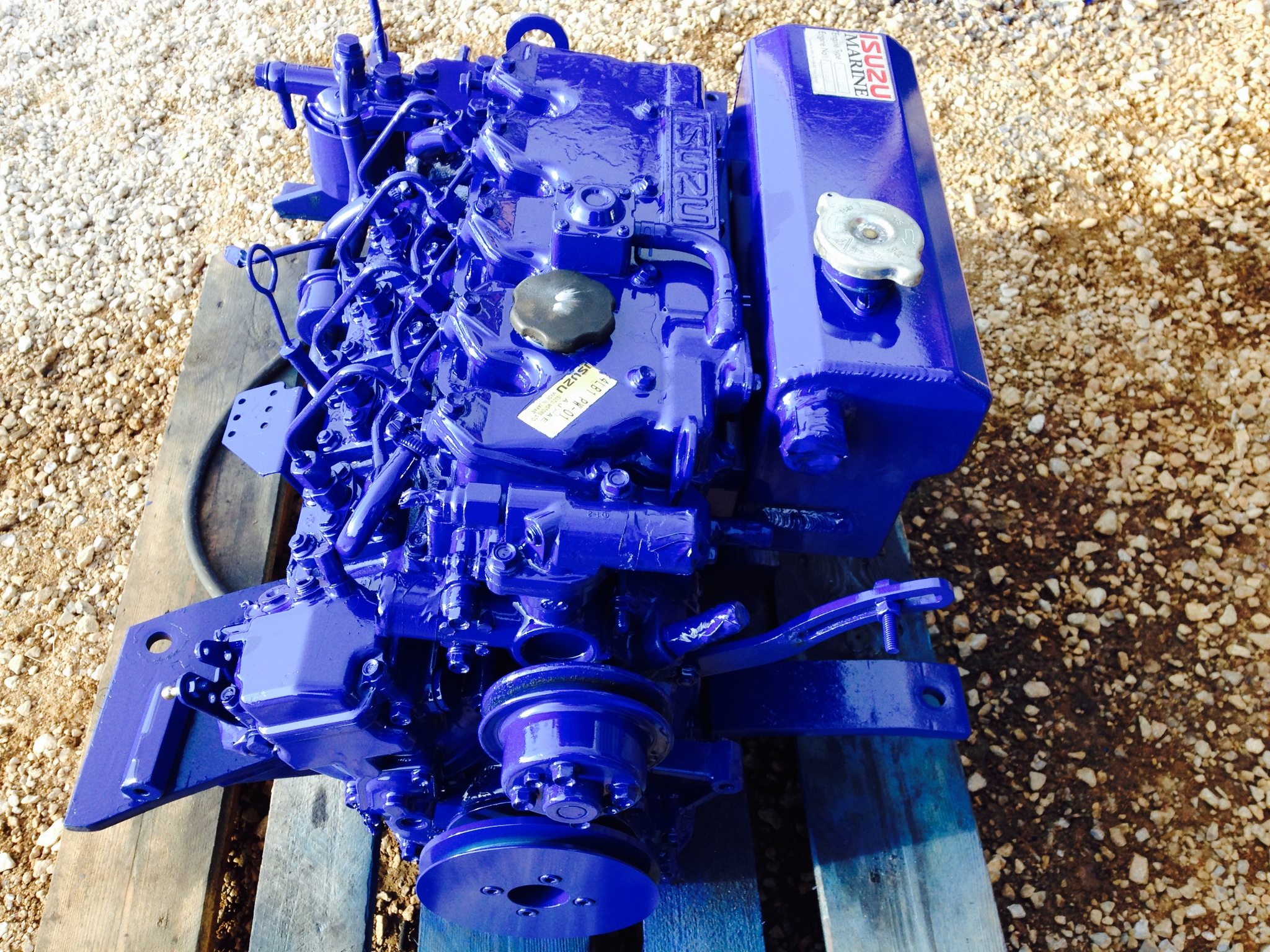 Izusu 35 rebuilt and ready to go. Call for more details.